Back to staff directory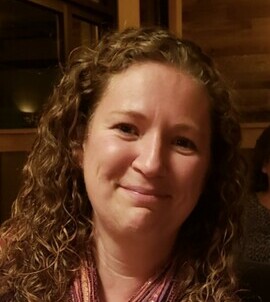 Hi! I have been a part of Buffalo Trail Public Schools as an employee since 2003. I transitioned into my current role as Principal at Provost Public School in 2019.
Education has always been important to me and I believe that students come first. Supporting others to build a positive team, focussed on maximizing student learning is a priority for me. I also have a passion for lifelong learning and challenge myself and others to continually learn and improve.
I met my husband, Mike, in my hometown of Irma, Alberta. We are active and busy with our two daughters, who also attend Provost Public School.
I am fortunate to have the opportunity to work with students at Provost Public School and make connections within the community.